"
Your Dream…Our Passion"
How can natural horsemanship training methods
enhance your day to day life with your horse?
You might be wondering how these techniques relate to you…..
Perhaps take a minute to ask yourself some questions about your horse such as:-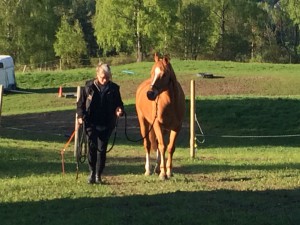 Does he go confidently into the trailer?
Is he spooky or nappy?
Will he stand still to mount?
Can he stand calmly for the vet, dentist or farrier?
Will he lead on a loose rein and politely stop behind you in any situation?
Do you want a calm, fun horse to compete on?
Are you lacking in confidence?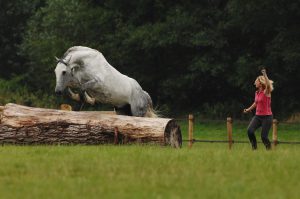 Can't ride your horse and want to learn some groundwork skills?
Want your children to have a safe pony to handle and ride
Perhaps your horse is perfect but you just want that extra special relationship with him…
Through understanding how horses think and why they behave the way they do, we can teach the horse through feel what is expected of him.
Both horse and human can learn how to become problem solvers and think laterally by taking the horses perspective into account.  Building a solid foundation and developing a strong relationship will enable you to achieve your goals whatever they may be and whatever discipline you aspire to specialise in. 
I am based in Sussex and am available for teaching private or group lessons, workshops and clinics across the South East and abroad.  I am able to help you with problem solving, groundwork, liberty work and ridden skills starting on a casual rein and leading towards to contact riding.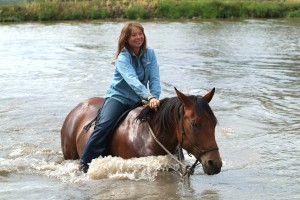 I have workshops and clinics at my yard in West
Sussex and in the surrounding areas and am happy to
travel for clinics or group or private lessons in your area
including outside the UK.
My students range from those wanting to enjoy a safe hack to professional riders competing at high level.  I have a relaxed and empathetic approach and my goal as an instructor is to help you find what you are looking for with your horse, whatever that might be.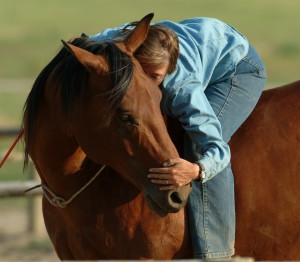 "Don't walk behind me; I may not lead.  Don't walk in front of me; I may not follow.  Just walk beside me and be my friend." ― Albert Camus